What is DAC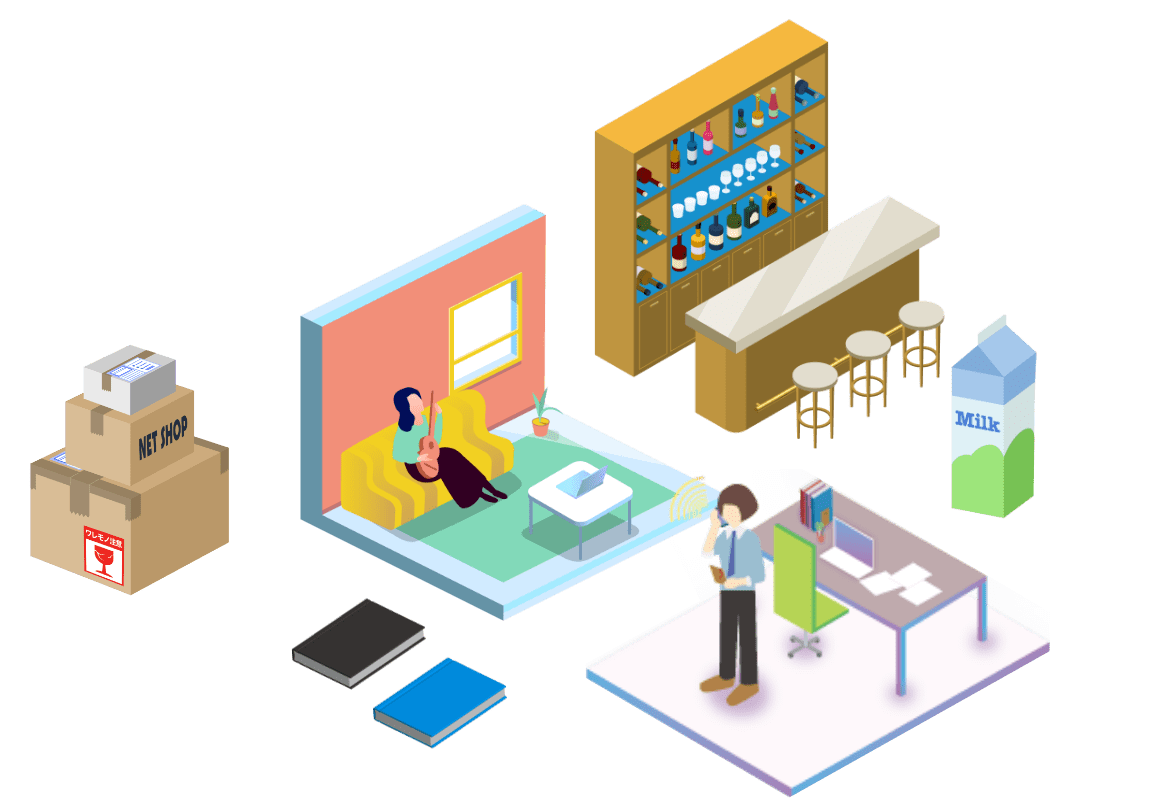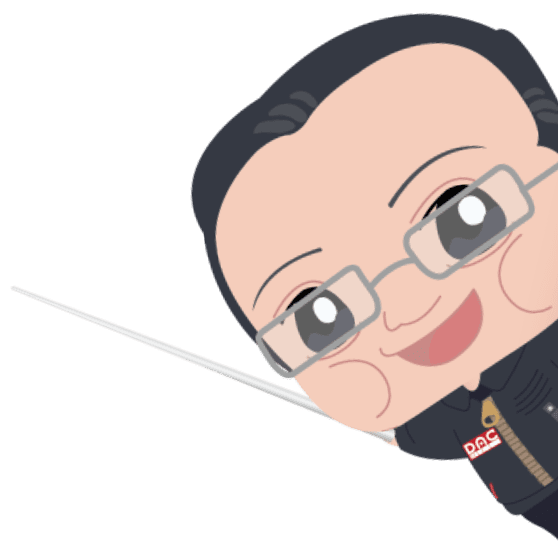 What is DAC
DAC Engineering's quality inspection system
inspects various products
for quality control and provides safety and security.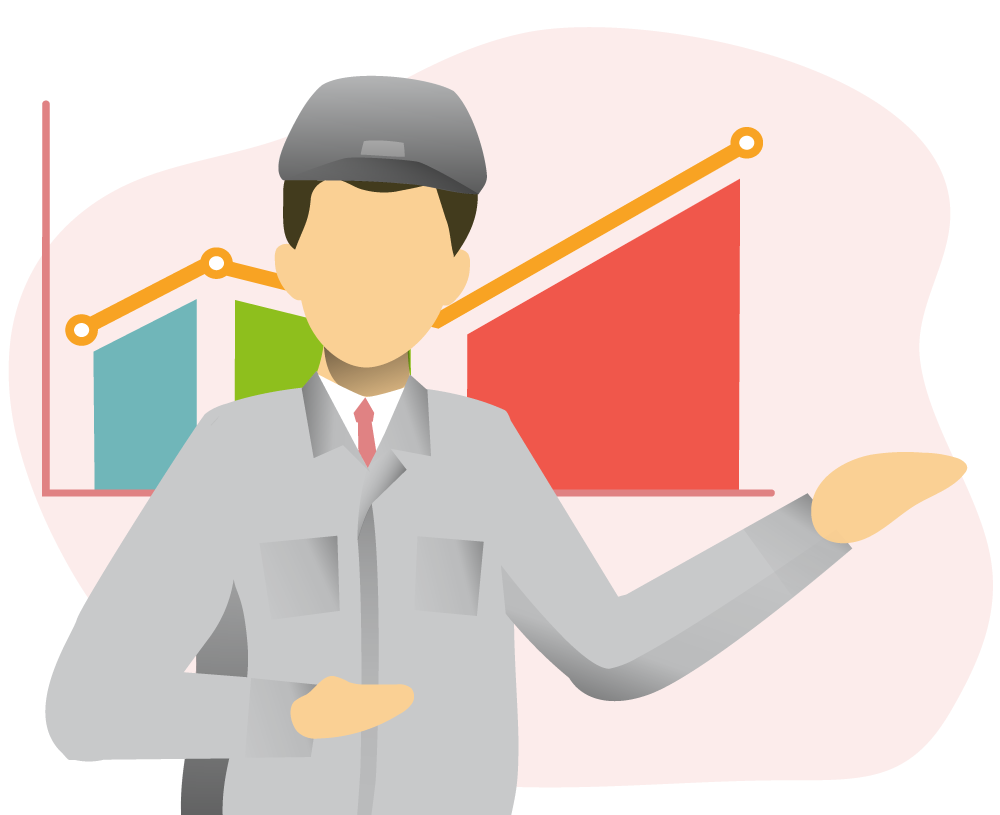 4

advantages

of

DAC

's introducing inspection system
1

Work efficiency

DAC's 100% inspection system eliminates the burden of visual inspection and greatly increases efficiency of quality control.

2

Improvement of quality control

DAC's quality inspection system ensures the consistent hight quality all the time.

3

Resolving labor shortage

DAC's quality inspection system can be operated by anyone without training and contributes to resolve the labor shortage!

4

Securing profits

DAC's quality inspection system secures profits by preventing the loss due to outflow of defective products and claime.